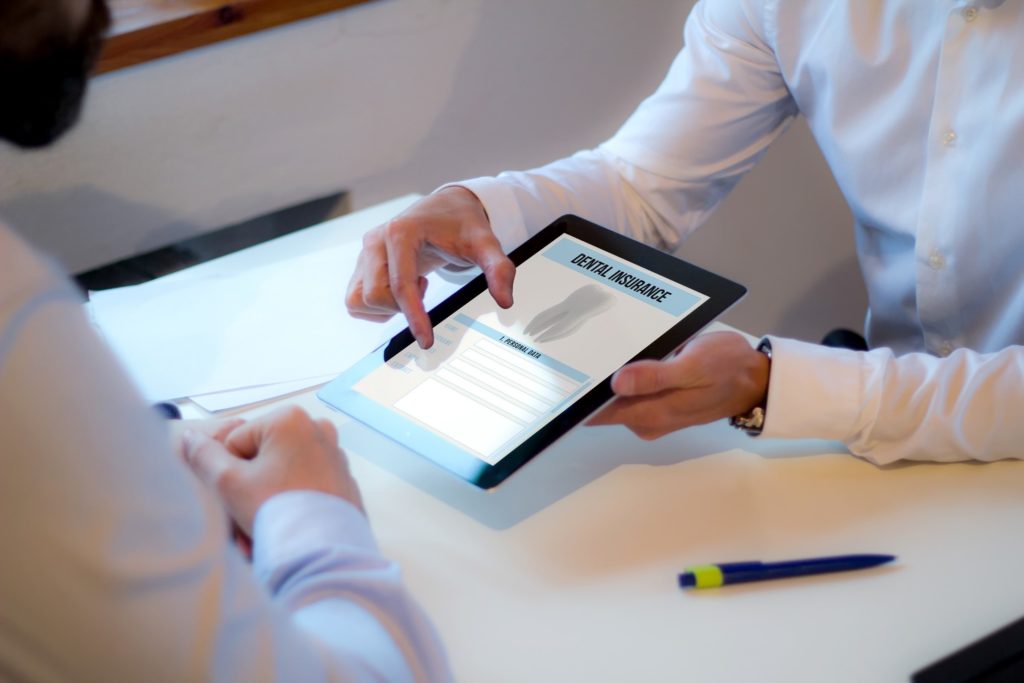 Since dental insurance is a monthly investment, you naturally don't want to let your valuable dollars go to waste. Unfortunately, this is a common occurrence since many patients aren't familiar with their coverage and how to utilize it to the fullest. The good news is that there is still enough time left in 2022 to prevent that from happening. So, keep reading for four helpful tips on how to maximize your dental insurance benefits.
Tip #1. Don't Skip Your Second Biannual Checkup and Cleaning of 2022
Dental insurance is unique in that it's centered around prevention. As a result, the large majority of plans include two checkups and cleanings annually. The only "downside" is that if you don't use one, you don't get a bonus one the following year. Therefore, if you have yet to schedule your second visit of 2022, now is the time to do it, especially since your schedule will likely get more hectic as the holidays approach.
Tip #2. Do Schedule Any Recommended Restorative Care Right Away
If your dentist recommends a filling, dental crown, or another restorative treatment, don't postpone your appointment. There are a few reasons for this. In addition to potentially allowing the decay or infection to spread, waiting too long can negatively impact your wallet. Many dental plans include coverage for restorative care, and any unused dollars won't carry over into the following year. So, if you have met your deductible but have yet to meet your annual maximum, scheduling your treatment now can help you save significantly.
Tip #3. Don't Forget About Your FSA Dollars
Do you have a Flexible Spending Account through your employer? This benefit can help cover both medical and dental expenses. In other words, if you have any out-of-pocket expenses for essential preventive or restorative care, you can use your FSA! If you're unsure if you have one or how much money is in your account, get in touch with the person at your company that handles your benefits.
Tip #4. Do Utilize Other Remaining Benefits
There's a good chance that your benefits cover much more than just preventive and restorative care. For example, many include a once-in-a-lifetime orthodontic benefit. Therefore, if you've been waiting for the right time to straighten your teeth, this is it! The best thing to do is talk to your provider or your dental team about your available benefits so you can utilize them to the fullest before the end of the year.
Dental insurance requires an investment of your valuable dollars, so don't let them go to waste! Utilize the above tips to maximize your benefits in a way that benefits your smile and wallet.
About the Practice
Dr. Rodney L. Allen and our team are happy to help our patients understand and maximize their coverage. In fact, we are in-network with Delta Dental Premier, BlueCross BlueShield, Cigna, and more. So, if you'd like to utilize your benefits to the fullest this year, don't hesitate to schedule an appointment with us via our website or by phone at (720) 851-6784.