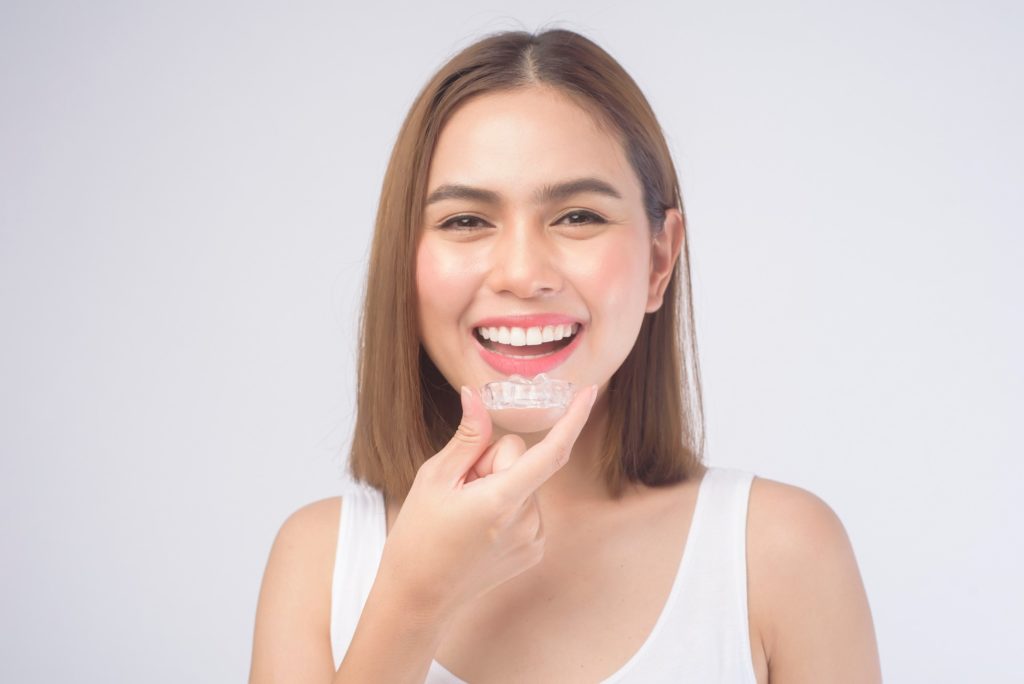 Have you been thinking of joining the 12+ million Americans who have used Invisalign to straighten their teeth? There's good news: there's truly no time like the present to schedule a consultation and take a big step toward the smile you've been dreaming of. To learn why, read on!
Why You Should Start Invisalign Before the End of the Year
Of course, the sooner you start orthodontic treatment, the sooner you'll achieve the results you've been waiting for. However, there's another big reason why you should start Invisalign before the end of the year: your dental insurance benefits. While not every policy is the same, the large majority reset on January first. So, there are only a few months left to utilize your remaining coverage. If you don't, they'll go to waste, resulting in hundreds or thousands of your valuable dollars being left on the table.
Does Dental Insurance Cover Invisalign?
In some cases, yes! Though, it's worth noting that orthodontic benefits work a bit differently than your preventive, restorative, and emergency ones do. While treatments like your routine checkups and cleanings reset each year, orthodontic treatments are usually a once-in-a-lifetime benefit. In other words, once you use it, you won't have coverage for braces down the line. The good news is that, with the proper care, the results from Invisalign can last a lifetime.
But What If You Don't Have Dental Insurance?
If you don't have dental insurance or your plan doesn't include coverage for braces, don't fret – there is another solution: flexible financing. With trusted third-party financiers, like CareCredit, you don't have to pay for your entire Invisalign treatment in one lump sum. Instead, you can choose to space out your payments into manageable chunks that fit comfortably within your budget. So, don't let lack of coverage stop you from pursuing the smile of your dreams!
With the end of the year right around the corner, there's truly no time like the present to start your Invisalign journey. Taking the next step will benefit your smile and your wallet!
About the Practice
With more than 20 years of experience in the world of dentistry, Dr. Rodney L. Allen has helped countless patients achieve healthy, happy, and radiant smiles. In addition to earning his DDS at Baylor College of Dentistry, he has completed additional training and continuing education with world-renowned institutions, like SPEAR Education. Plus, he's proud to be in-network with several popular insurance providers, including BlueCross BlueShield and Cigna. If you want to learn more about how to utilize your benefits or you'd like to schedule a consultation to see if Invisalign is right for you, don't hesitate to get in touch with our team via our website or by phone at (720) 851-6784.