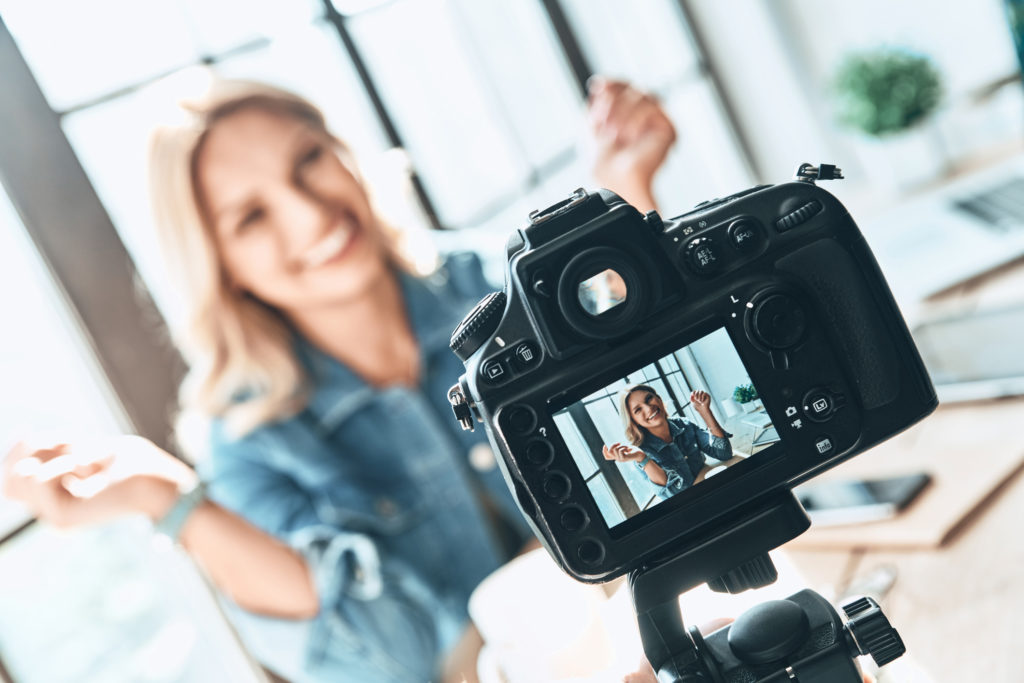 For years, traditional braces were considered the best way to correct orthodontic issues. That all changed when Invisalign debuted in 1997. Since then, these nearly invisible aligners have helped millions of patients worldwide discreetly improve the look of their pearly whites. Invisalign benefits patients in a variety of ways, but there are a few professions where these clear aligners can be even more useful. Read on to learn about four jobs where Invisalign can provide additional perks.
Job #1: Performers
Broadway actors, singers, poets, motivational speakers, and anyone else who makes a living performing in front of others need to be able to capture the attention of the masses. For that reason, many of them are known for their bright, beautiful smiles. Invisalign can help you achieve a similar look by closing the gaps between your teeth and giving your pearly whites a more uniform appearance. If your smile looks duller than it once did, you may also want to consider having your teeth whitened for optimal results.
Job #2: Entrepreneurs
If you own your own online or physical store, clothing brand, or another kind of company, there are a range of Invisalign benefits you should be taking advantage of. Many studies have been done on the relationship between having a nice smile and occupational success. Results show that having a beautiful beam makes you come off as more confident, capable, and trustworthy. These qualities are incredibly useful for someone who has their own business, so Invisalign treatment might be just what you need to get new customers interested in your products.
Job #3: Sales Professionals
Just like with owning your own business, having a gorgeous grin can be beneficial for people who make their money by selling products. Sales professionals are seen as being more personable and honest when they have nice smiles, so speak to your dentist about undergoing Invisalign treatment to reap these benefits.
Job #4: Actors, Models, and Social Media Influencers
If you post photos, videos, or star in movies or TV shows as part of your job, a beautiful smile will help draw audiences in. Consider getting Invisalign to close the spaces between your pearly whites to give your smile a more aesthetically appealing look.
If you work in one of the above professions, speak with your dentist about getting Invisalign. These durable clear aligners may be just what you need to progress in your career!
About the Practice
Dr. Rodney L. Allen leads a kind, compassionate team of Parker oral health professionals who take pride in helping patients achieve the beautiful, brag-worthy smiles they've always wanted. From gaps to alignment issues, Invisalign can correct a range of cosmetic issues. This can give your smile a more appealing look and may even help you fulfill your career goals! If you're ready to make an appointment with Dr. Rodney L. Allen or want more information about Invisalign benefits, call his office at (720) 851-6784 or visit his website.