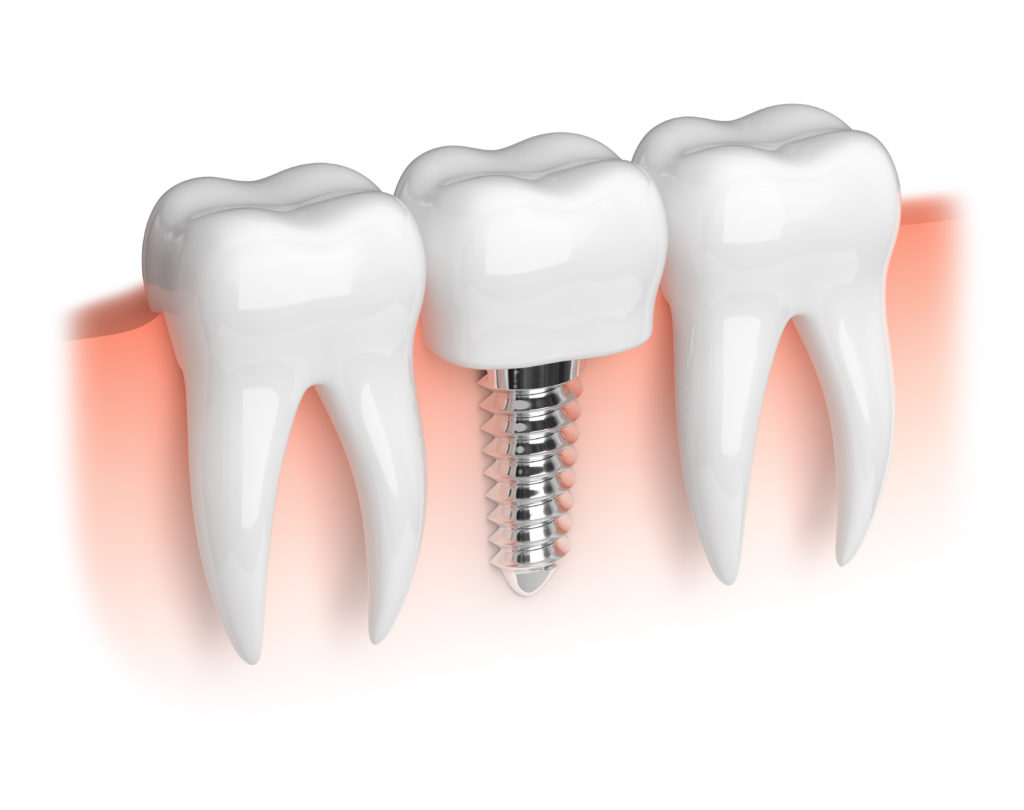 When you have missing teeth, dental implants may seem like a miracle in how they keep the jawbone healthy and allow you to eat anything. But of course, getting dental implants in Parker is no miracle; it's a surgical procedure with several steps you'll need to complete before you can enjoy a fully restored grin. Here's what you can expect during the 5 stages of the process.
1. Initial Consultation
Of course, before your dentist in Parker does anything else, they'll need to examine your mouth and devise a plan. During the initial consultation, they'll take an X-ray and check your teeth and gums for signs of infection and other complicating factors. Once your dentist has all the information they need, they'll go over the procedure and overall timeframe with you before scheduling the next appointment.
2. Preparations
Sometimes you'll need to undergo a few additional treatments before you can get dental implants. For example, if you're getting implant-retained dentures, any remaining teeth in the arch receiving the restoration will need to be removed. You could also need a bone graft to add extra height to your jaw; if so, you may need to wait an additional 4 to 12 months for the bone to fully heal before you can receive dental implants.
3. Implant Surgery
At this point, the titanium implant posts are inserted into your jaw. The surgery will take about 1 to 2 hours, and your dentist will use sedation and other methods to keep you calm and comfortable throughout it. However, this is not the end of the process; the posts need to fuse with the bone before they can support prosthetic teeth. After about 5 to 7 months, your mouth will have healed enough for the next step.
4. Abutment Placement
An abutment is what supports the crown or another type of restoration. It will be screwed into the implant post once your jaw has fully recovered from surgery. Once it's in place, the dentist will take an impression to aid with the design of your replacement teeth. You might also receive a temporary crown at this point.
5. Restoration
The final stage is to receive a natural-looking crown, bridge, or dentures. Some restorations are designed to be removable so that you can take them out of your mouth for daily cleaning; others are permanently fixed in place, making them much stronger and more stable.
Don't forget that your dentist is here to help you through each stage of the procedure; they'll give you instructions for aftercare and advise you on recognizing and avoiding potential complications. With their help, you'll be able to successfully navigate the dental implant process and end up with the complete, healthy grin of your dreams.
About the Author
Dr. Rodney L. Allen is proud to have served as a dentist in Parker for 20 years and counting. He has completed a number of courses in implant dentistry and uses this experience to restore the smile of many a patient. To schedule an initial consultation or to learn more about the process of getting dental implants, visit his website or call (720) 851-6784.