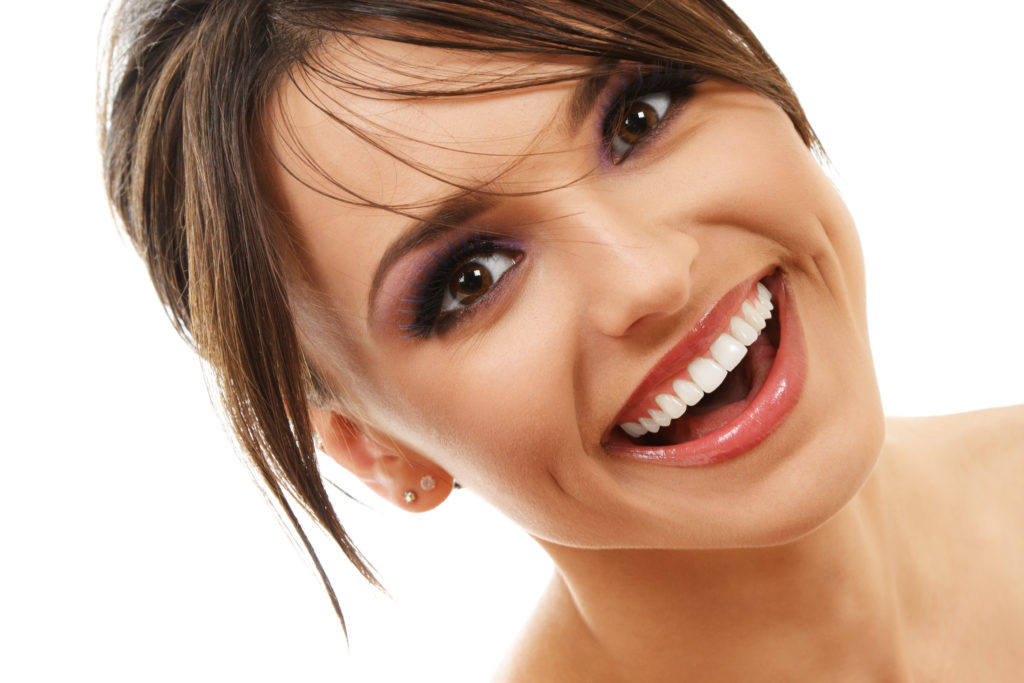 When you look in the mirror at your smile, are you unhappy with what you see? If so, then you don't have to settle for it. Better yet, you don't have to endure a drawn-out procedure to have your imperfections addressed. With the help of your local cosmetic dentist, you can finally enjoy the smile of your dreams with porcelain veneers in Parker!
What Makes Porcelain Veneers So Effective?
Porcelain veneers offer the perfect solution for minor gaps, misalignment, crookedness or teeth stains. The thin, ceramic shells fit directly over the teeth in the smile zone to mask any imperfections and leave you with a look that dazzles.
How The Porcelain Veneers Process Works
The treatment process starts with a consultation, at which time you'll discuss your smile desires with your cosmetic dentist. Additionally, with the help of a special guide, you'll be able to determine the shade of veneers that will best match your other teeth.
The following shows the normal steps of the two-visit procedure:
Enamel Preparation – First, a thin layer of enamel is removed so that the new veneers will fit properly.
Bite Impressions – Then bite impressions and measurements are taken and sent to a trusted lab that will fabricate your permanent veneers.
Temporary Veneer Placement – While you wait for the permanent fixtures to be fabricated, your cosmetic dentist will fit you with a temporary set of veneers to protect the exposed enamel.
Permanent Placement of Veneers – When your permanent veneers are ready, you'll return to your dentist's office to be fitted and for any final adjustments to be made.
The Advantages of Porcelain Veneers
Unlike traditional braces, you won't have to wait for years to have the smile of your dreams when you take the porcelain veneers route. Instead, the look of your teeth can be revamped in less than a month. Additionally, porcelain veneers offer a functional benefit, as they create an even bite that allows for better digestion of your food.
Finally, when you have a smile that makes you feel better about yourself, you won't just experience psychological benefits. You will also indirectly make a positive impact on your overall wellness.
That's because having greater confidence translates into a healthier internal environment, which means your body will produce less stress hormones and more of the "happy" hormones like serotonin, oxytocin, endorphins and dopamine.
So to get on track to creating a new and improved version of your smile, contact your cosmetic dentist in Parker to schedule a visit today!
About the Author
Dr. Rodney L. Allen earned his dental degree from Baylor College of Dentistry. A life-long learner, he has actively pursued continuing education throughout his career, which includes training at the prestigious Spear Education. Dr. Allen takes pride in helping each patient overcome smile challenges by custom-designing porcelain veneers for them at his private practice. He can be reached for more information through his website.